The right tracking infrastructure for your product is essential to success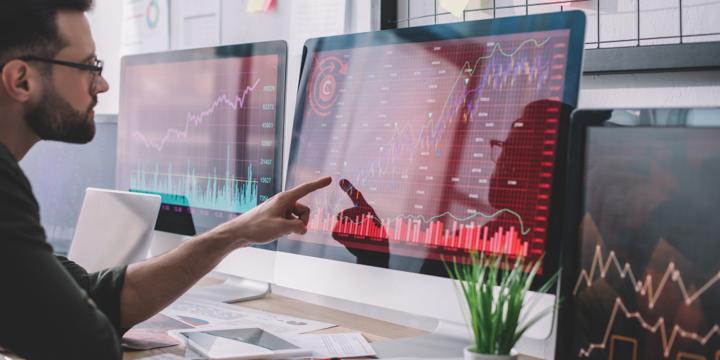 It's 2020 and to say it's been a crazy year is a massive understatement. Business models and revenue numbers have taken a nose-dive and leaders across the world are trying to just do enough to survive. In these trying times, it is absolutely crucial to measure conversion funnels effectively and methodically. Automating and optimizing your conversion funnel can be the most impactful and important medium effort task to achieve.
With the above in mind, let's take a look at some common product and marketing analytics tools that help optimize conversion funnels. Every marketing campaign starts with an attribution analytics platform, and some of the common ones are:
Google Analytics—Nothing beats Google Analytics when it comes to attribution. Google Analytics can track the channels where your users come from, for example Email, Organic Search, Referral, Social, etc. which helps you know the channel that is working.
Appsflyer—Appsflyer is a very popular attribution tool used primarily to track and attribute mobile installs. If you have a mobile app, Appsflyer can be very handy to analyze the top of the funnel for your user acquisition.
Branch—Branch helps you connect touchpoints from multiple channels like Search, Ads, Email, Social, Browser, Referrals so you can view all your attribution data in one platform.
While attribution helps tremendously with the initial part of understanding your users, the next step is to measure how users use your product with product analytics tools. There are a variety of product analytics tools that help one measure various engagement across funnels in the product. Some of the most popular product analytics tools include:
Ideally, try to avoid using too many tracking tools because they tend to increase your website load-times make it infuriating for users. Also, some of these tools tend to be very expensive—so, if you are a startup founder just getting started, make sure to check out their Startup Plans (reach out to them directly if you don't see one on their website).
---
About the author:
Dhruv Bhatia is the founder of Neo. Neo helps distributed teams collaborate more effectively with regular check-ins and asynchronous updates.